The holiday season is a time for giving and generosity. This year, more families than ever are in need due to the COVID-19 pandemic and difficult global economic circumstances.
Our Costa Rica team took "the season of giving" to heart and organized a fundraiser to assist a local family ahead of the holidays.
Together, our CR-based staff raised $900 to purchase a double bed, groceries, appliances and clothes for a struggling family of five. The family, which includes a father, a mother and three children (ages 7, 14 and 15), migrated to Costa Rica from Venezuela about a year ago.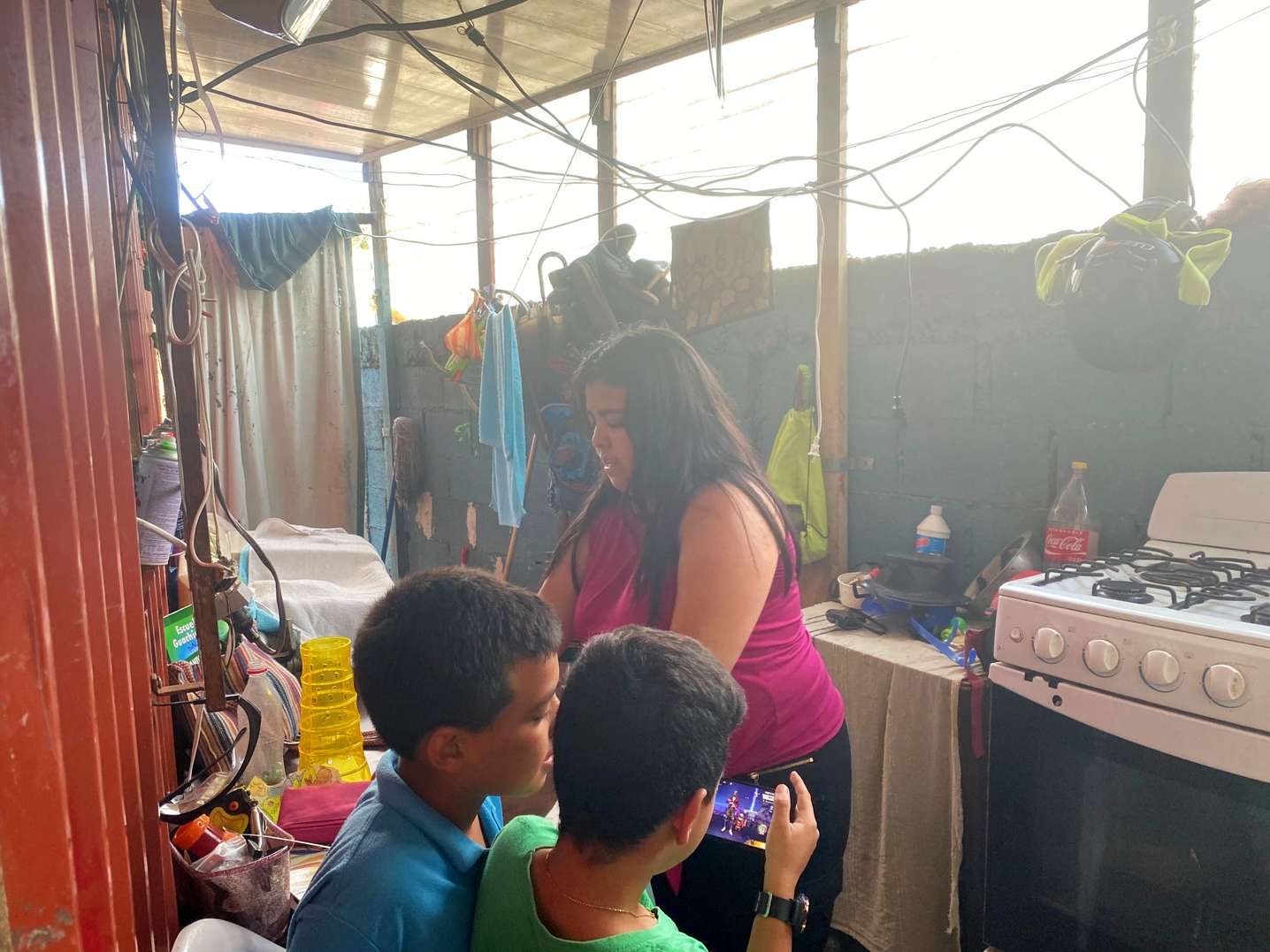 The parents do not yet have labor permissions in CR, but have been doing everything they can to support their children. The children are working hard to excel in school so they can get good jobs and help their parents financially—but it's hard to do that when the family are all squeezed together in a one-room space of roughly 215 square feet.
When LTV employee Marcella Villalta heard about the family's situation, she knew she could count on her fellow LTV team members to help out.
"As part of the culture, [we] create a space for people to share with people who need it," said Marcella. "I really think that makes us better people and a stronger team, so we try to set this as part of our office culture each Christmas."
Working together for those in need: How our CR colleagues made a difference
Marcella put her colleague Laura Alvarado in charge of coordinating the efforts. She rallied everyone on the LTV CR team to donate and even handmade some beautiful quilts to go with the family's new bed.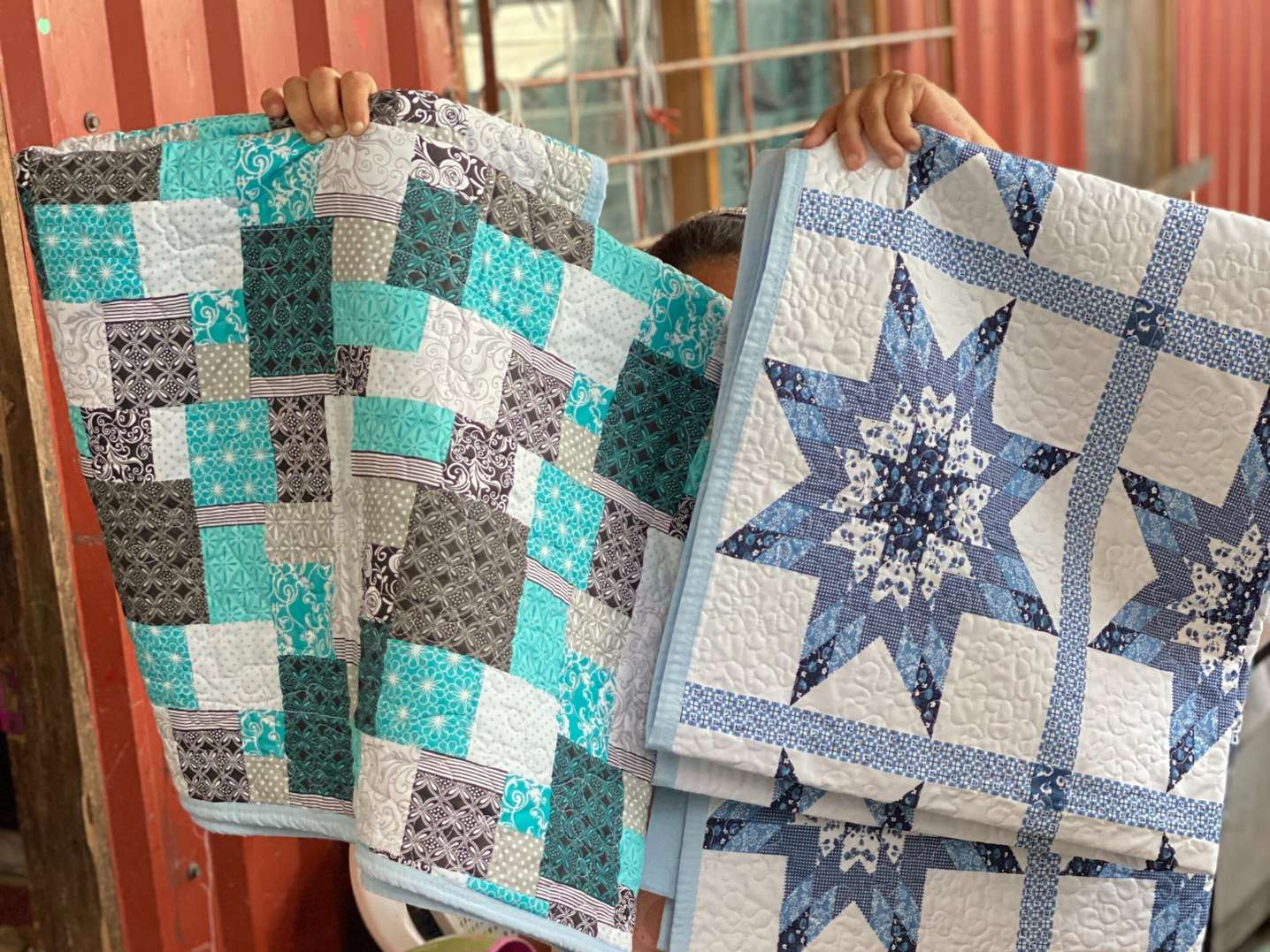 According to Marcella, Laura far exceeded the expectations of this project by making the quilts and helping deliver the donated items to the family in need. For Laura, this project was a merging of her passions for social work and quilting.
"When we found out that [the family members] were needing new beds, I thought it would be great to give them their new beds with a quilt for each of them, made by myself," Laura said. "Taking time to do this and do the purchases was something really gratifying, as we are able to share the blessings that we receive in our LTV family with those who need them."
The group's efforts are truly reflective of one of the Lifetime Value Company's core values, "Be all in"—everyone who participated in this project was fully committed to making a big difference for this deserving family during the holiday season.
"The great heart that the team has makes these projects easy," Marcella added. "They are always willing to help."