At The Lifetime Value Company, continuous learning and development are a big part of our core values. One way we've supported this professional development is through our LTV Toastmasters program.
Inspired by the well-known Toastmasters International public speaking organization, our internal Toastmasters program was launched in 2016. The goal: Start up a public speaking workshop to help our colleagues build their communication skills, develop leadership abilities, boost self confidence and have some fun while doing so.
Fast forward to 2020, we revamped the program as a way to help employees build their communications skills, which we realized is even more important now that our company employees continue to work from home during the COVID-19 pandemic.
"I got inspired with the past workshops and found an opportunity for our Costa Rica team to improve their English skills as well," said Manuel "Manny" Beita Gamboa, who took the lead in reviving Toastmasters.
How does LTV Toastmasters work?
To prepare for each live virtual workshop, the LTV Toastmasters organizers follow three steps:
1. Announce the workshop
Manny and the Toastmasters leaders build hype among their colleagues about the upcoming workshop and put out a call for volunteers who want to participate and get feedback on their presentations and public speaking skills.
2. Prepare the participants
The organizers set up a prep session with the volunteers to give them tips and tricks for public speaking, as well as for giving and receiving feedback.
3. Host the workshop and gather feedback
During the workshop, the organizers introduce the volunteer participants and explain the rules. They brief attendees on how to provide constructive feedback and let the "Toasters" do their presentations. Attendees may give feedback live during the presentation or shortly after using our internal Toastmasters Slack channel.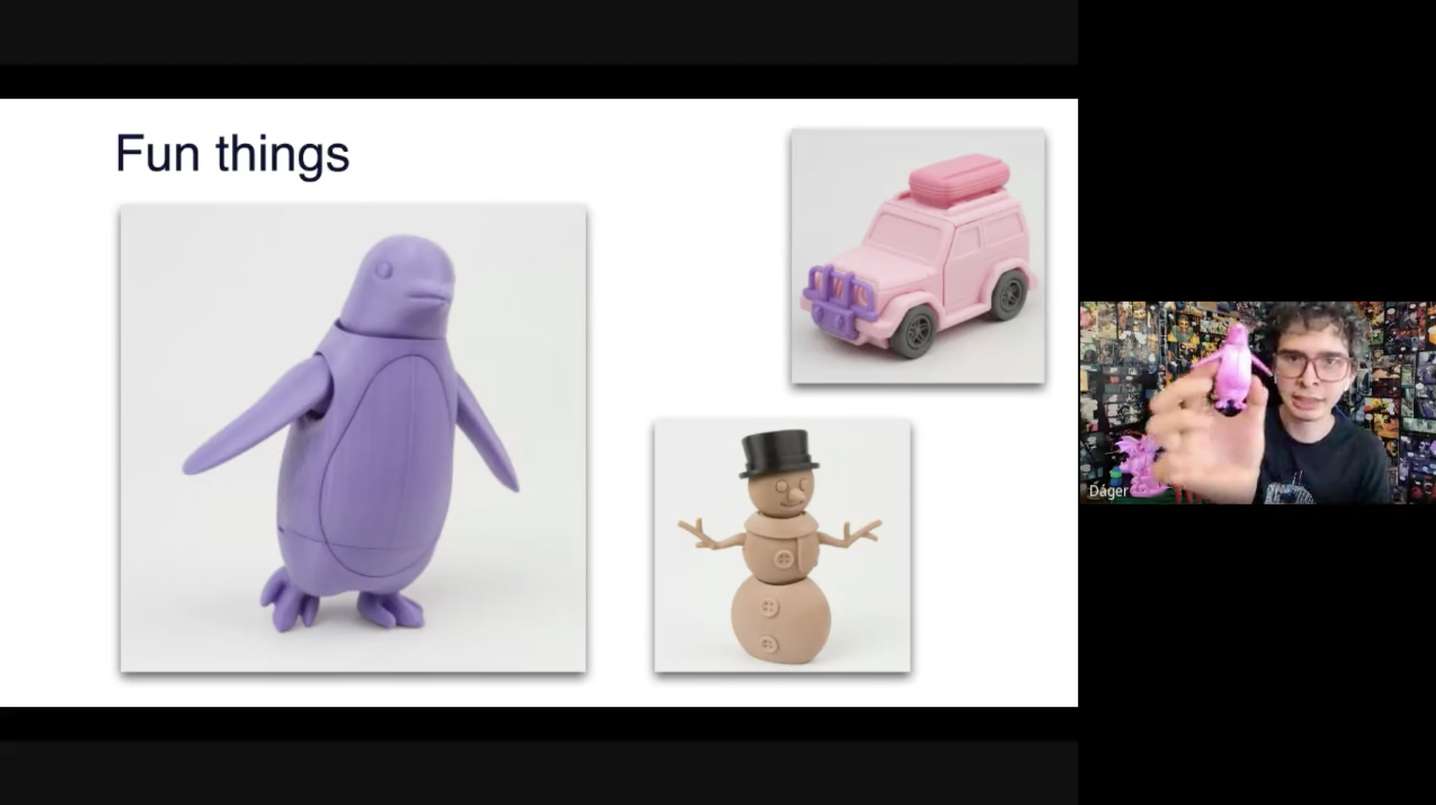 Why LTV loves Toastmasters
While public speaking isn't happening in-person as often as it was pre-pandemic, it has become an essential skill in the era of video conferences, where people are regularly communicating with large groups and virtual audiences. That's why the Toastmasters program has been so well-received by the LTV team, especially those based in Costa Rica.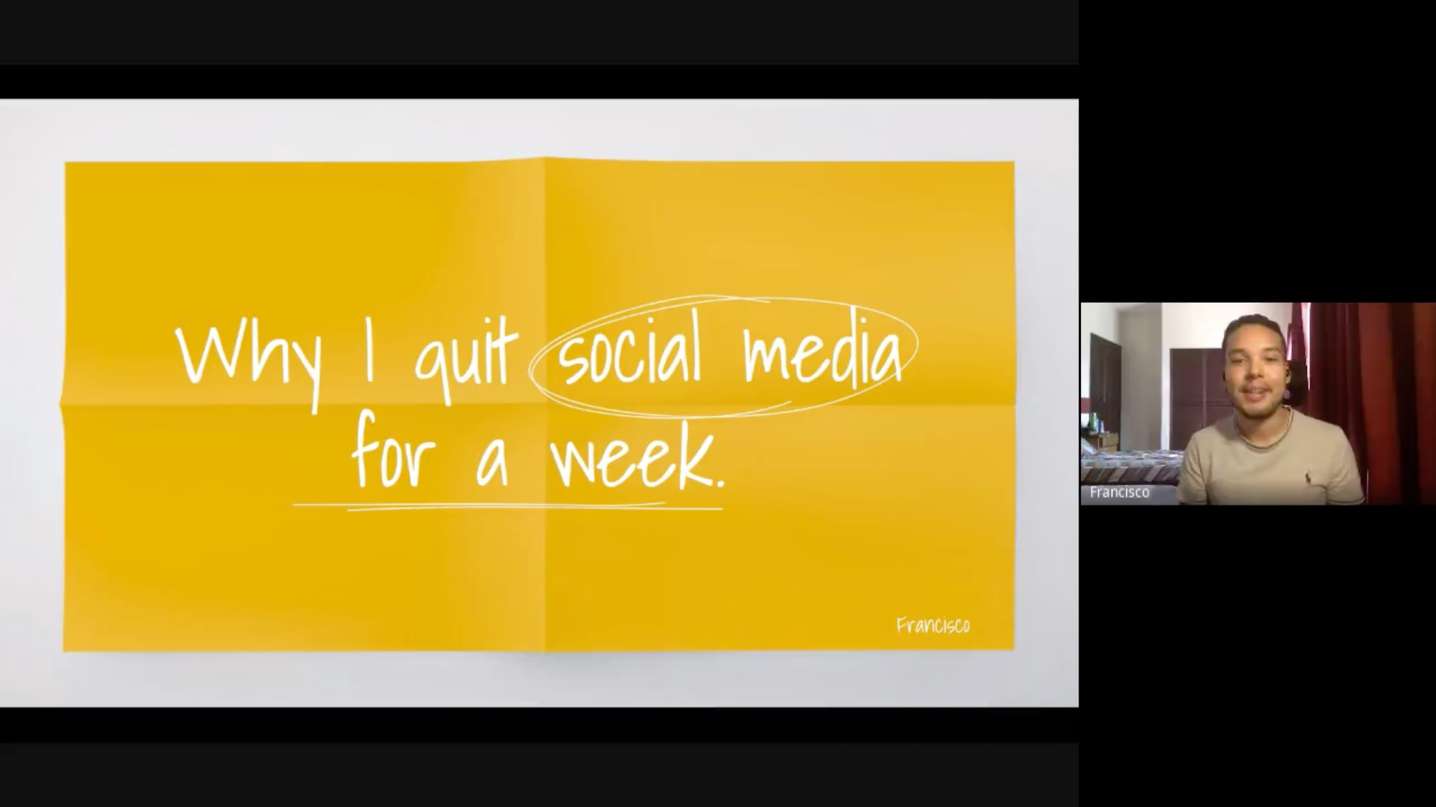 "They find this program as a great opportunity to improve their communication, public speaking and leadership skills, while having fun and listening to interesting topics," Manny explained. "Our CR colleagues consider it as a space to improve their English. Presenters have gained more exposure and we get to know them more in the process."
As the internal team grows (thanks in large part to our ramped-up virtual recruiting efforts), Manny and his fellow Toastmasters have big plans for the future of this popular LTV program.
"We want to re-launch fun presentation formats, for example, PPT Karaoke, Improvs, Guess the Topic, 50k Pyramid, to foster connections between our veteran Toastmaster members and our newer team members in the company," he said.