The foundation of every good company culture is its core values. The Lifetime Value Company's (LTVCo) core values are so embedded in our culture that we take time each year to honor those employees who best embody our overarching philosophies.
The annual LTV Core Value Awards are our way of celebrating our values and rewarding those who put them to use in their everyday lives at LTV. Here's a brief look at our values and the 2022 Core Value winners, who were honored in a virtual company-wide ceremony at the end of the year.
What are LTV's core values?
We use our five Core Values in all aspects of our work at LTV, including our products, recruiting, hiring and onboarding processes and performance evaluation cycles.
Try, Fail, Learn, Repeat. Testing is an important part of our culture, from product to process. We encourage our employees to fail fast, learn from mistakes and keep moving forward.
No Job Is Above or Beneath You. LTV employees don't say, "That's not my job." This core value means there's a shared expectation to reach outside our comfort zones in our work and push ourselves to our full potential.
Question Everything, Respectfully. Just because things have been done a certain way doesn't mean they can't change. We value our employees' diverse experiences and perspectives, meaning they can challenge longstanding ideas and help us improve our operations. When we use our voices respectfully, we can hear each other out and develop stronger solutions.
Teach Each Other to Fish. Everyone at LTV should always strive to learn something new, and when they master it, they should also want to teach their colleagues. It's all about learning the skills you need to function autonomously and helping others achieve the same.
Be All In. At LTV, we all have a genuine passion for and commitment to our work. We encourage that "all-in" attitude to shine through in everything our employees do, whether it's their day-to-day work or contributing to a special internal project or committee.
LTV 2022 Core Value Award winners
To determine our Core Value Award winners each year, we survey our team members and ask them to nominate the peers they believe best represent each of LTV's five core values.
Employees are asked to nominate one person for each category—one for each individual value and one overall "All Star" who embodies all values in their work—and describe in detail why they chose their fellow LTVer for that award. Once the nominations have been received, our Core Value Committee members tally each submission and help decide tie breakers to determine the winners.
Our 6th annual Core Value Awards ceremony was held virtually on December 14, 2022. During the ceremony, the following employees were announced as the winners of this year's six awards.
Try, Fail, Learn, Repeat - Peter J., Product Manager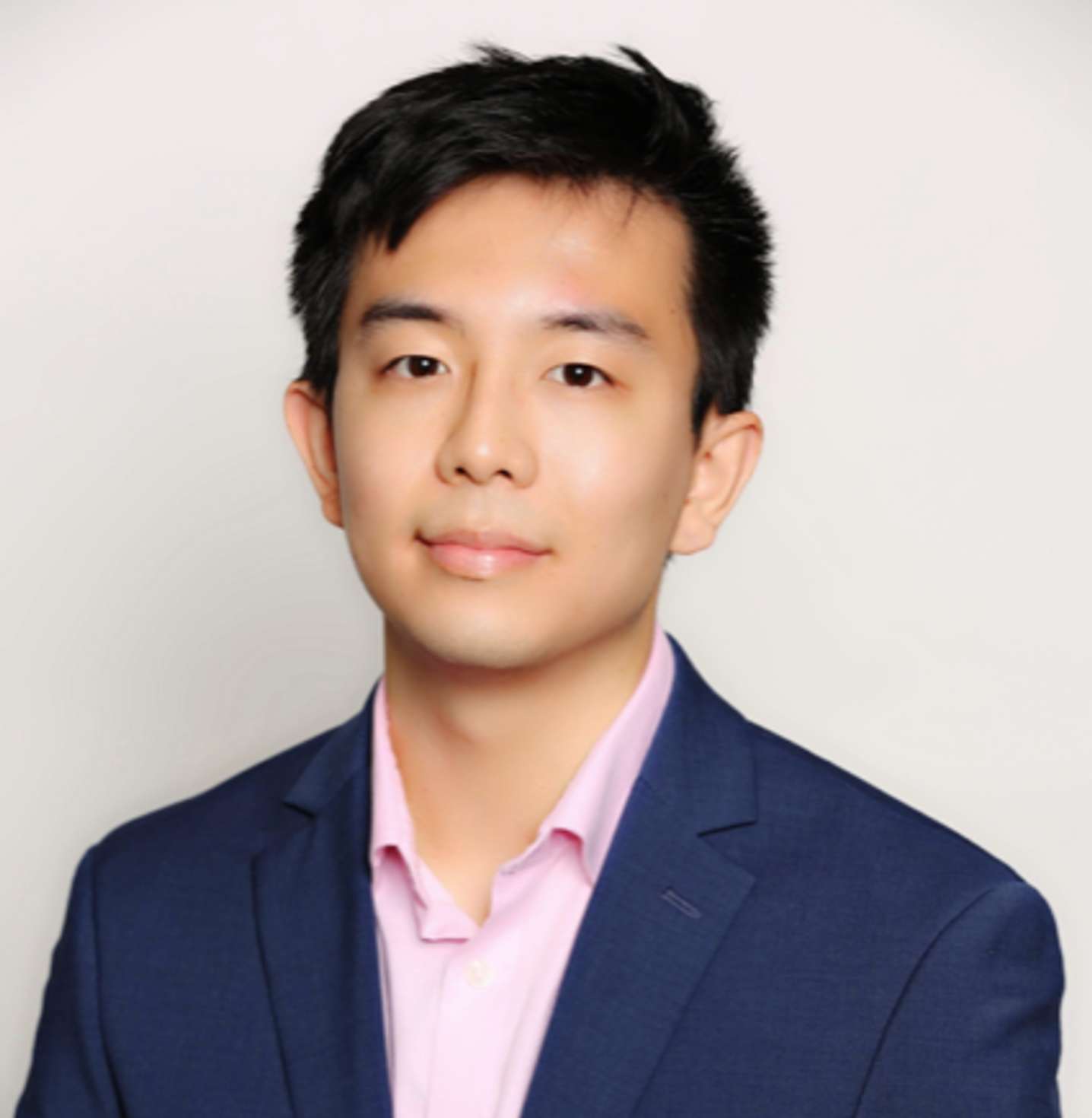 Peter J., a Product Manager for Bumper, won the "Try, Fail, Learn, Repeat" award. According to his peers, Peter constantly tests new, out-of-the-box ideas and relentlessly tries to discover issues. He is ready to accept failure if a project doesn't turn out as expected, but he's also ready to keep trying and pursue the next idea.
No Job Is Above or Beneath You - Randy V.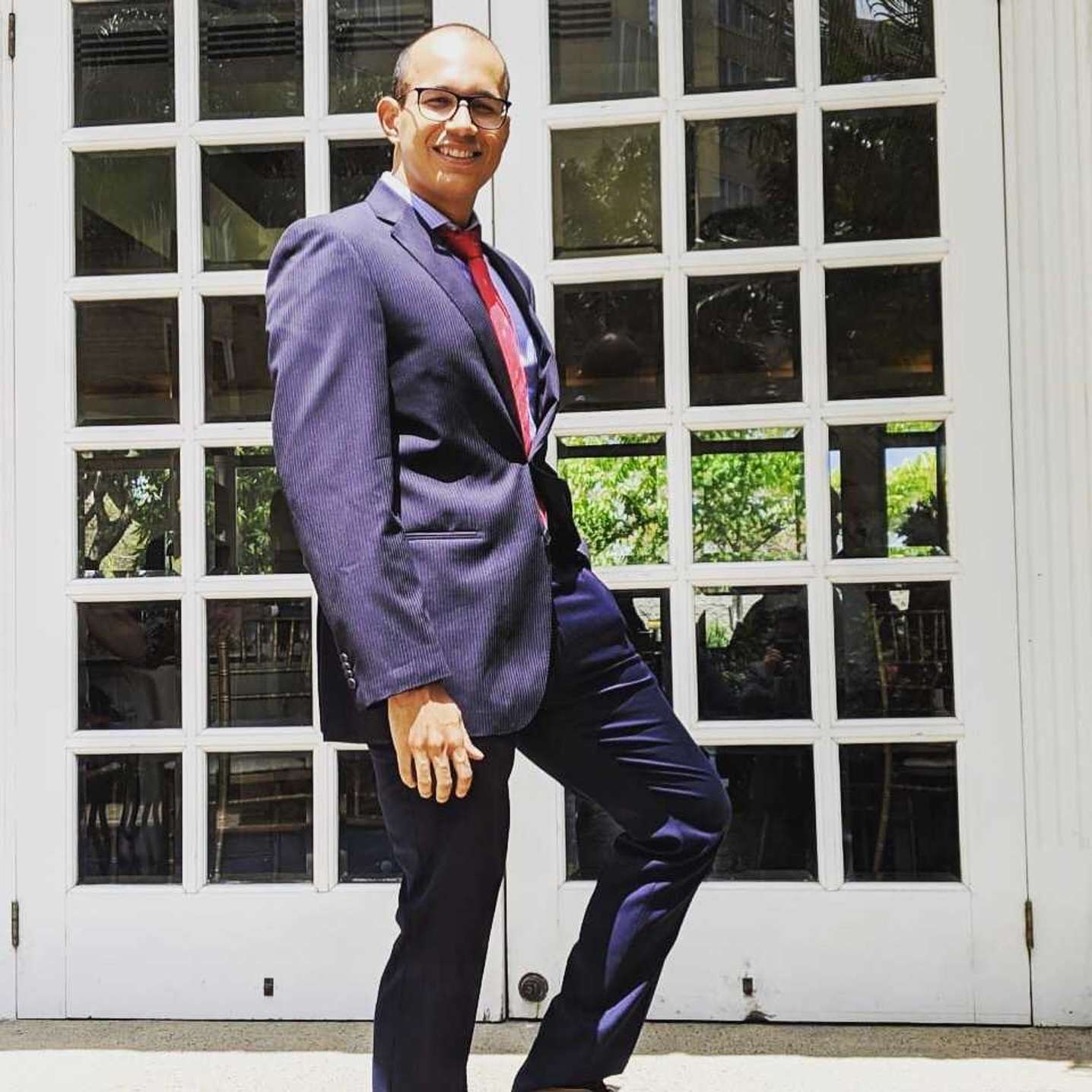 Our 2022 "No Job Is Above or Beneath You" winner was Randy V., an Associate Director of Engineering. Peers nominated Randy because he is always willing to jump in and help, whether solving a complex engineering problem or pouring coffee for a coworker in the office. Despite being in a leadership position, Randy can often be found working with and assisting junior employees and taking on bigger challenges to apply his knowledge wherever possible.
Question Everything, Respectfully - Kiyun K.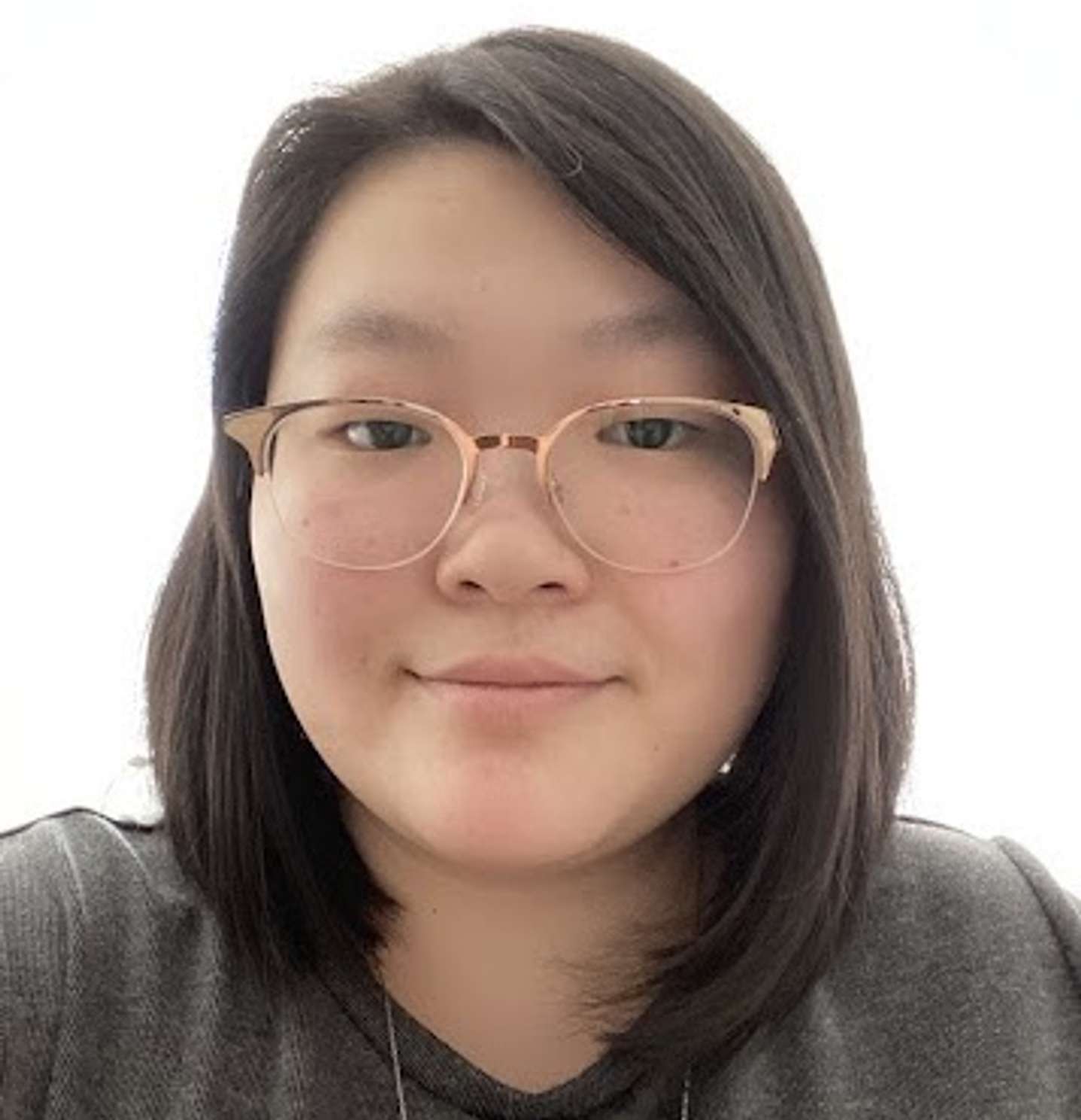 Kiyun K. is an Engineer II on the FIT Team. She won our "Question Everything, Respectfully" award because her peers see her as a true role model for this core value. She never makes assumptions when working on tasks and always asks questions, often leading to helpful and productive discussions among her team. Kiyun is always looking for details that may have been overlooked so she can start a dialogue with her team members to discover smarter solutions.
Teach Each Other to Fish - Eric B.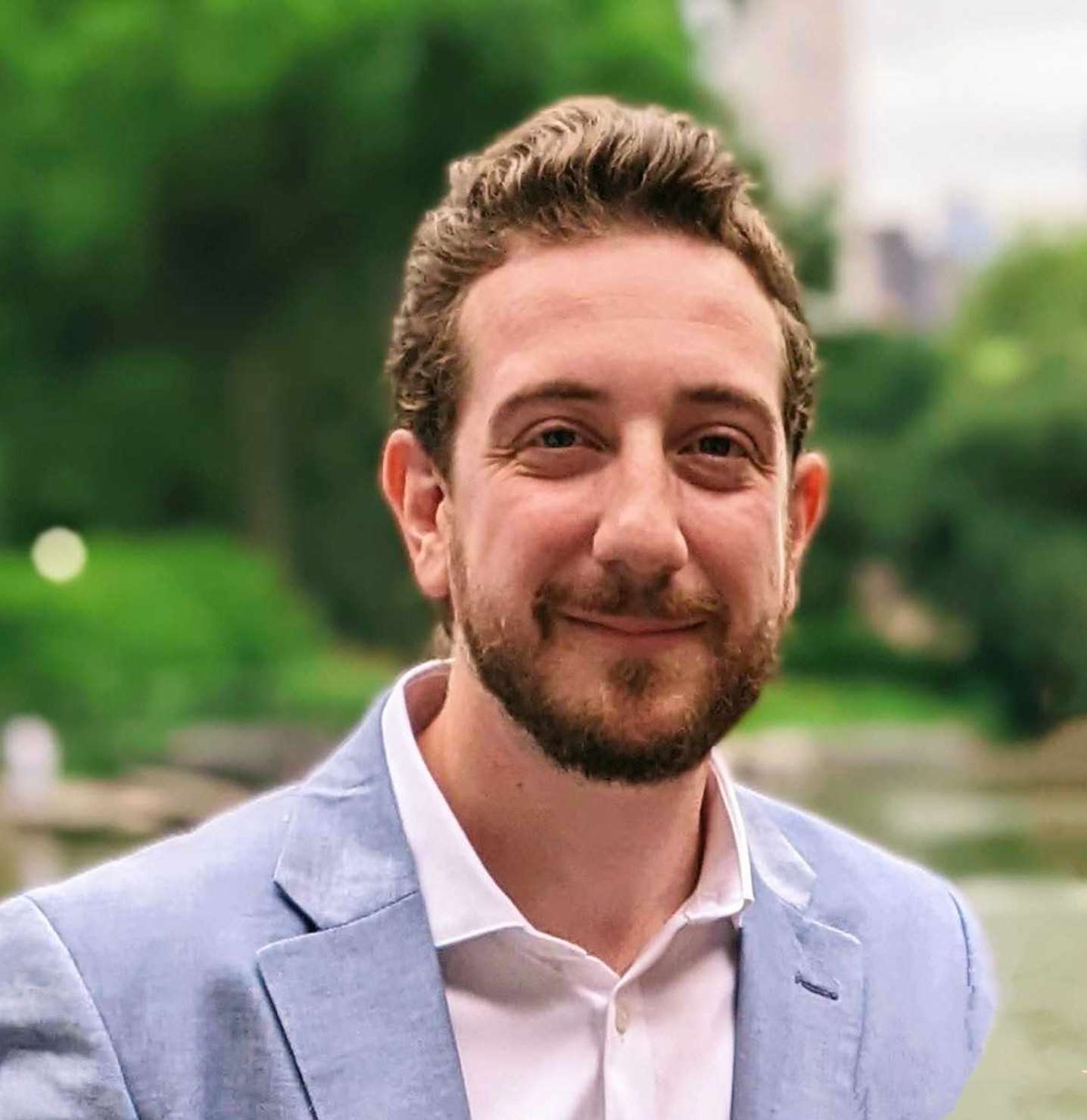 Our "Teach Each Other to Fish" winner, Eric B., is an Associate Director of Engineering for the SOT team. His peers describe him as someone who loves teaching and seeing others learning and working together. Eric has a wealth of knowledge in many areas of LTV and often goes out of his way to teach the team when someone has a question about his areas of expertise.
Be All In - Manuel B.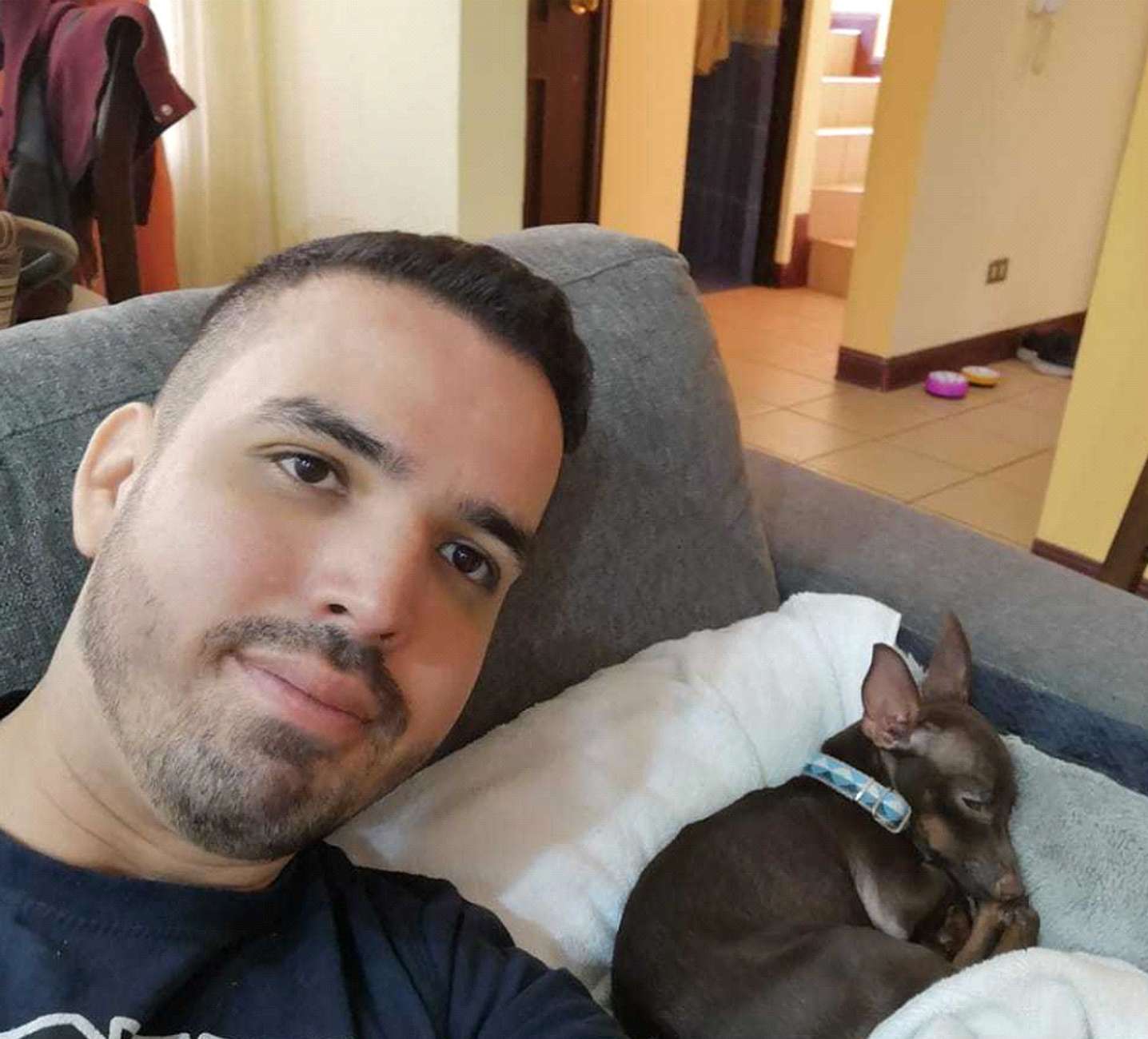 Manuel B., an Associate Product Manager on the CSOPS team, won our 2022 "Be All In" Award. Peers say Manuel is the epitome of this value, fully committing to any project he takes on and going above and beyond what is expected of him to ensure it is a success. He is present in everything he does and exhibits a demonstrable passion for his work and the company.
Core Values All Star - Jordan D.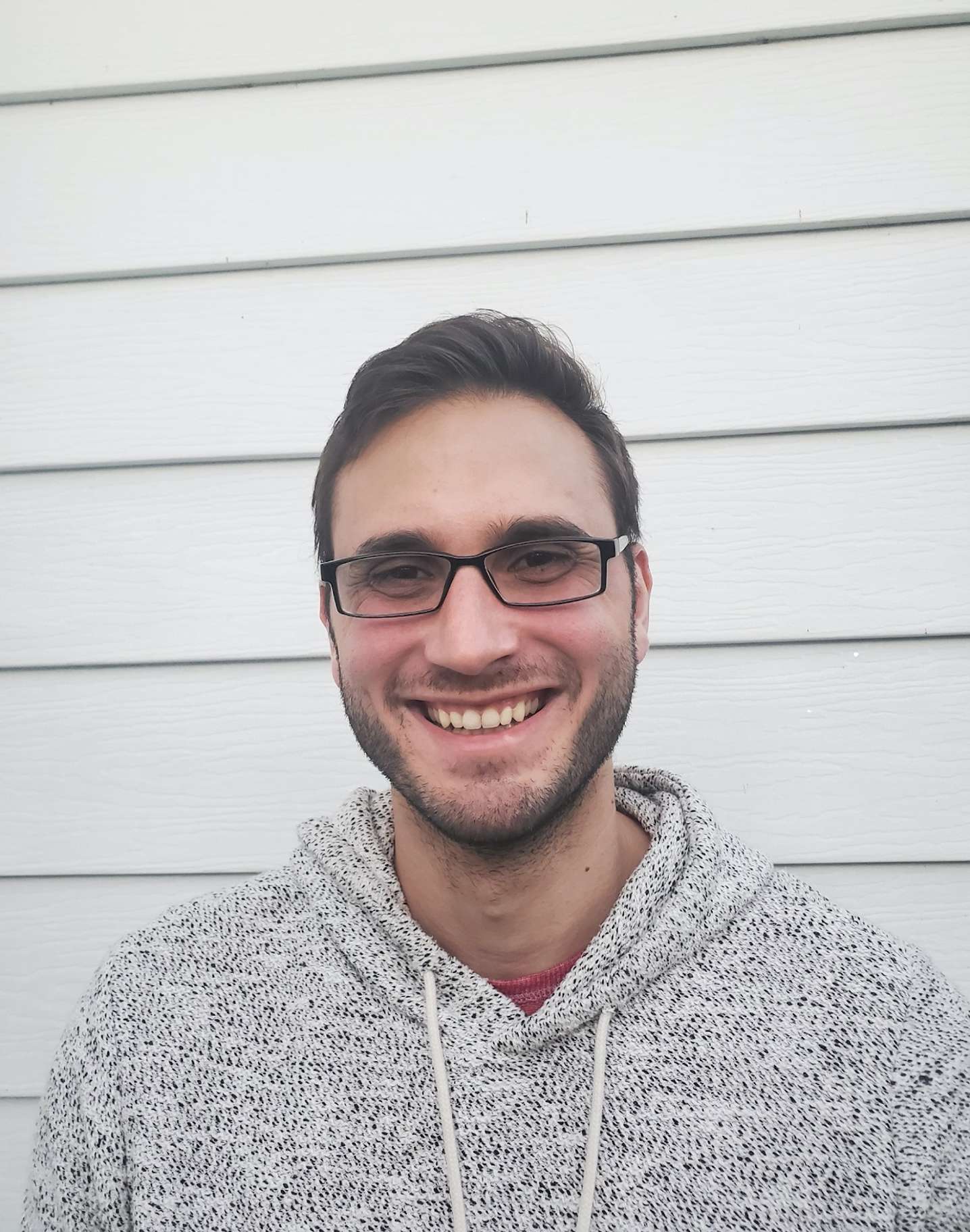 Finally, Jordan D., our Director of Engineering, was named the Core Values All Star winner—the person at LTV who best exemplified all five core values in 2022. As Jordan's peers put it, there's no such thing as a problem without a solution to him. He is willing to help any employee with anything at any time, whether the problem is engineering-related or not, and he truly cares about making sure LTV is always up and running.
Congratulations to all of our 2022 Core Value Award winners!
Want to learn more about LTV's core values and how our employees live them every day? Visit our careers page to see our company culture in action, as well as current job openings and our generous benefits offerings.